Dental tips for kids – Back to School!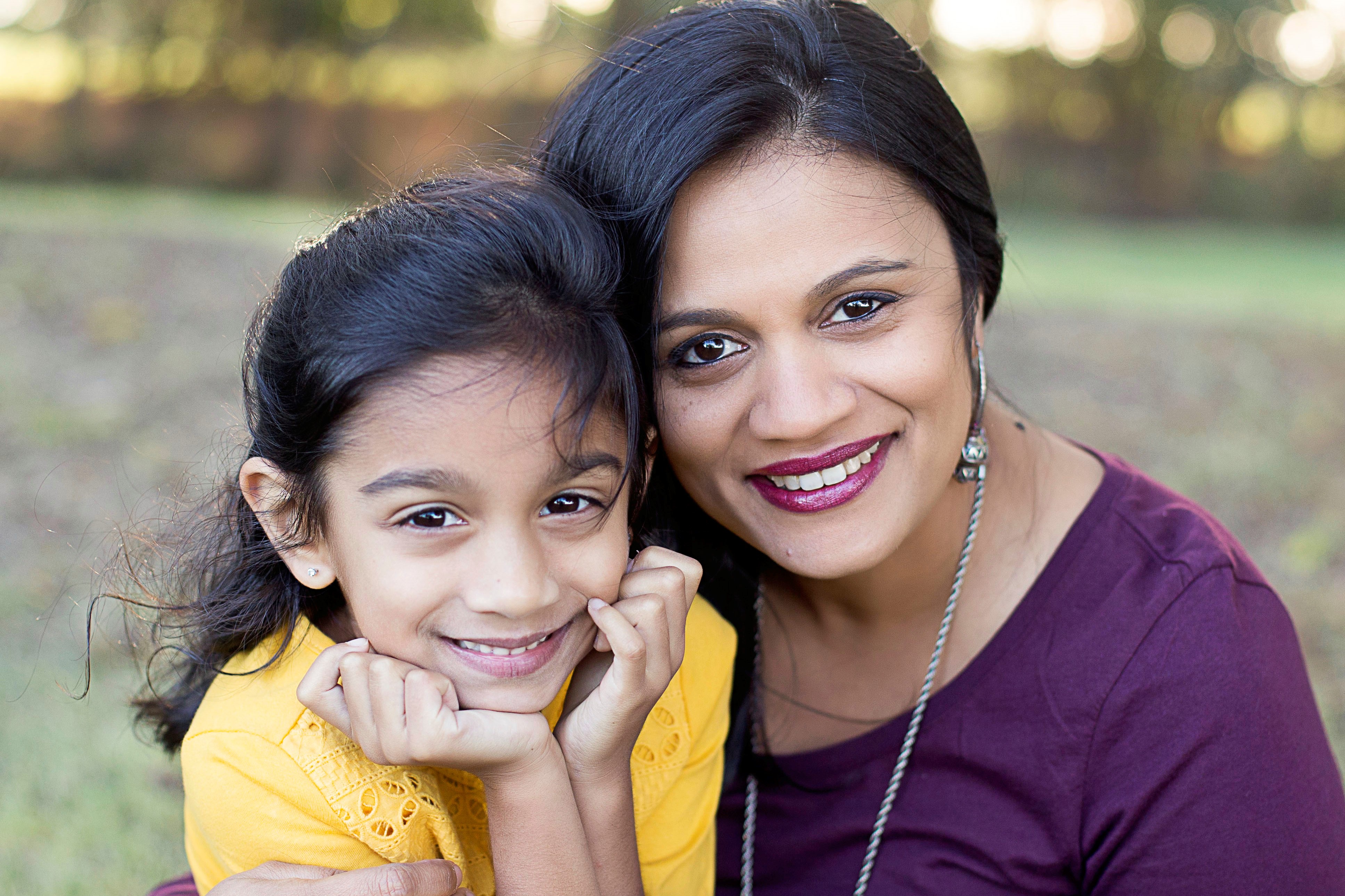 ---
It's the back to school month and as much as we mothers are waiting for school to open and get back a schedule, getting ready for school is no fun task. I have a 6 year old who starts first grade this year and as I was getting ready for the school starting, I also found myself thinking about ways to make this year a great one and from a dental standpoint and thought I could share dental tips with all the moms.
Get a dental appointment for cleaning prior to school starting.
Once school starts, it's a mad scramble with all the after school activities. And ask your dentist about fluoride treatment and/or sealants to reduce the chances of decay. And if there is treatment to be done, get it done before school starts, so we don't have to miss school days or work days for a emergency trip to the dentist.
Picking the right snacks for our child need not be an overwhelming task.
It does take some planning. But here are a few teeth friendly ideas
Plain yogurt, or yogurt mixed with unsweetened fruit puree or chopped fruit.
Hard-boiled eggs.
Cubes of cheese.
Oatcakes with peanut butter.
Fresh fruit.
Raw or cooked vegetables.
Hummus and pitta bread.
Cream cheese with mini-bread-sticks.
An occasional treat is not a bad idea, and it will be great if they can brush their teeth after their sweet treat.
Creating healthy cleaning habits for brushing and flossing.
There are a few ways I can think of to do this
My daughter is into collecting stickers. So for every night , she lets us brush and floss her teeth, she gets a sticker. At the end of the month, if we didn't miss more than 2 days – she gets a small gift. Children up-to

 8, 9 years of age or sometimes even more , need help with brushing their teeth and flossing especially. Get them a electric toothbrush. We recommend the kids Sonicare for this purpose.

Pick out music which your child likes which goes for about 2 minutes and have them brush the entire length of the song.
Leave a toothbrush and floss-pick in their backpacks and do encourage brushing and flossing after lunch, if at all possible.
And above all Mommas – Breathe, we will all make it through!
Categorised in: Dental Tips