Dentures in McKinney, TX
If you've lost teeth due to accident, decay or disease, replacing your teeth is beneficial to your confidence and your overall health.
WHY SHOULD YOU REPLACE MISSING TEETH?
Missing teeth not only affect the way you look, but they also affect the health of your entire body.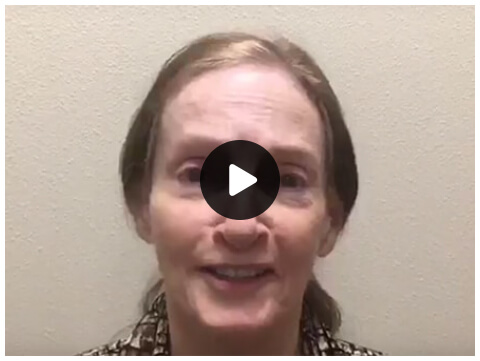 Without teeth, your jawbone can deteriorate. This bone loss often leads to changes in the way your teeth function and your facial structure. In addition to the impact on your facial bone structure, the remaining teeth can drift or shift to affect your bite, the way your teeth come together, and the way you chew. Patients with missing teeth often find chewing and eating difficult or painful which can lead to an imbalanced diet and health compromise. Many studies have shown missing teeth can make a person self-conscious, less likely to smile and can affect speech, causing a person to talk less. The good news is your speech and appearance do not need to be a reason to keep you from being the best and healthiest you can be.
WHAT ARE DENTURES?
Dentures are replacement teeth, which are removable. Often patients feel missing teeth can be embarrassing, unsightly, and uncomfortable.
Dentures are available most commonly in two different types: partial and complete. We also offer implant-supported dentures! Click on the photo below to learn more about the different types restorative options we offer in our dental office in McKinney, TX.
Partial
Complete
Implant-Supported
DO DENTURES LOOK NATURAL?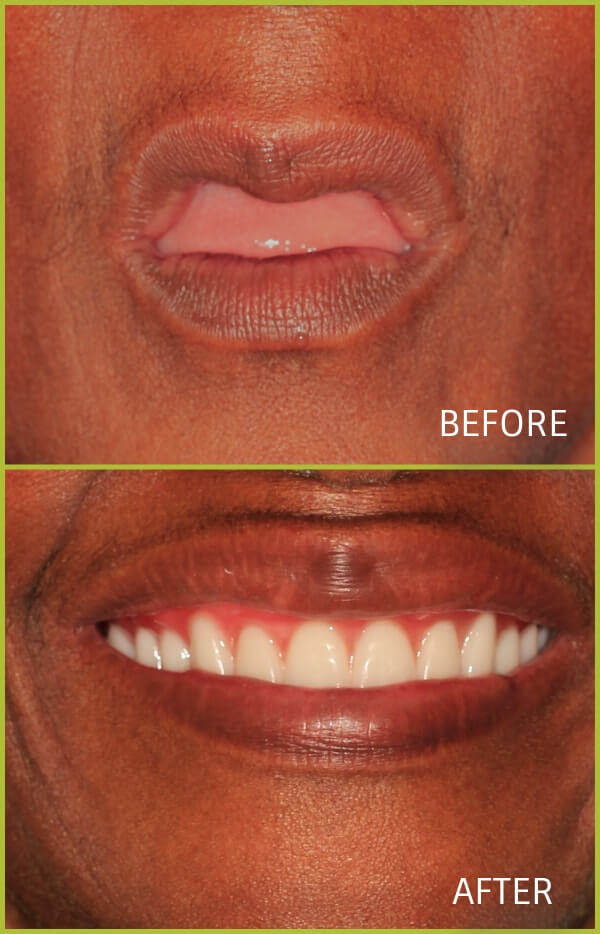 Our dentures near you are created with your mouth and your overall appearance in mind. We use the most advance techniques and materials available today that are entirely custom created for a smile designed specifically for you.
When Dr. Jay examines and measures you, she may use X-rays, impressions of your bite (where your teeth come together), and measurements of different parts of your mouth and face while keeping in mind the goal and desired appearance you want to achieve. We look and measure carefully, taking into consideration the color of your teeth, the color of your gums, your age, your gender, as well as the overall dimensions of your facial structure.
The design of your new dentures also takes into consideration the width, depth, and height of your teeth. All these measurements come together to create your new, beautiful, natural-looking smile.
While the permanent dentures are in design at the lab, we'll give you an immediate denture to wear until your new smile is ready.
Dr. Jay and her staff have made the dentist experience easy and, dare I say, thoroughly enjoyable!! She does wonderful work and I am absolutely overjoyed with the results! Everyone in the office is friendly, kind, and welcoming...absolutely professional! Without a doubt, she is my DENTIST FOR LIFE!!
Clark W., Actual Patient
ARE DENTURES RIGHT FOR YOU?
If you are considering or want new dentures, call to schedule your free consultation with Dr. Jay. A better smile can be in your future!
CALL 972-369-0084
Other services we offer:
Areas we serve:
McKinney, TX
Frisco, TX
Allex, TX
Prosper, TX