Cosmetic Dentistry in McKinney, TX
Because a warm, genuine smile is your bonafide personal passport.
THE POWER OF A SMILE
Your smile is a universal expression that transcends all human language and culture. It is your initial introduction to others in the world. A smile can also reveal hidden parts of your personality. It can show if you're shy or confident, warm, cool, calm.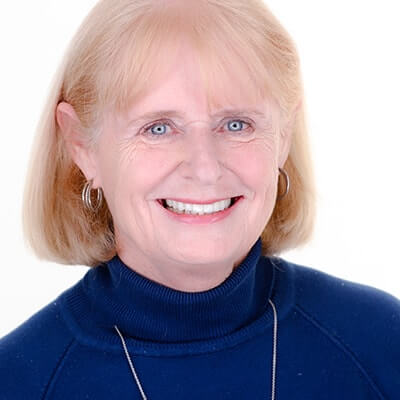 Actual Patient
Let your true smile shine
Your smile can put someone at ease. It can captivate a person's attention or repel it. The amount you smile and the health of your smile can determine how others perceive you professionally and personally.
Serene Dentistry realizes that not everyone is born with the perfect smile. If yours needs improvement, maybe it's time for a smile makeover.
Dr. Jay has been creating some of Frisco and McKinney's most beautiful smiles by providing the latest in cosmetic dentistry.
What is cosmetic dentistry?
Our cosmetic dentist near you combines artistry and science to create beautiful new smiles. Dr. Jay is a McKinney cosmetic dentist with advanced training in the area of smile design, form and function to ensure a result that not only looks beautiful but is healthy and feels natural.
With today's cosmetic dentistry, you can correct chipped teeth, close gaps, straighten teeth, correct the color of teeth, and reshape a gummy smile and more.
VISIT OUR SMILE GALLERY
HOW A SMILE MAKEOVER WORKS
Life-Changing Event
Here at Serene Dentistry, we realize that getting a smile makeover isn't just a big deal, for many of our patients, it's a life-changing event. That's why we pour over every detail in our Smile Design process.
An Eye For Details
Every detail matters when creating the perfect smile. We'll take every part of your appearance into consideration when designing your new expression, including your eye color, hair tone, and facial shape. We'll also evaluate your gum tissue and lip line.
Beauty and Function
In addition to the appearance of your new smile, we also evaluate the function and health of your teeth. Aligning your teeth to bite properly can even alleviate any aches or TMJ symptoms that you may experience since our technicians will restore your jaw muscles to their natural positions.
COSMETIC DENTISTRY SERVICES AT OUR MCKINNEY DENTAL OFFICE
Serene Dentistry uses procedures like teeth whitening, veneers, crowns, and bridges to remake your smile. Learn more about some of our services by clicking on the photos below.
Teeth Whitening
Actual Teeth Whitening Patient
Porcelain Veneers
Actual Porcelain Veneers Patient
READY TO START YOUR SMILE JOURNEY?
To find out if cosmetic dentistry is the right solution for you, call to schedule your free consultation and discuss your specific goals with Dr. Jay today.
CALL 972-369-0084
Other services we offer:
Areas we serve:
McKinney, TX
Frisco, TX
Allex, TX
Prosper, TX