How Cosmetic Dentistry Can Change Your Confidence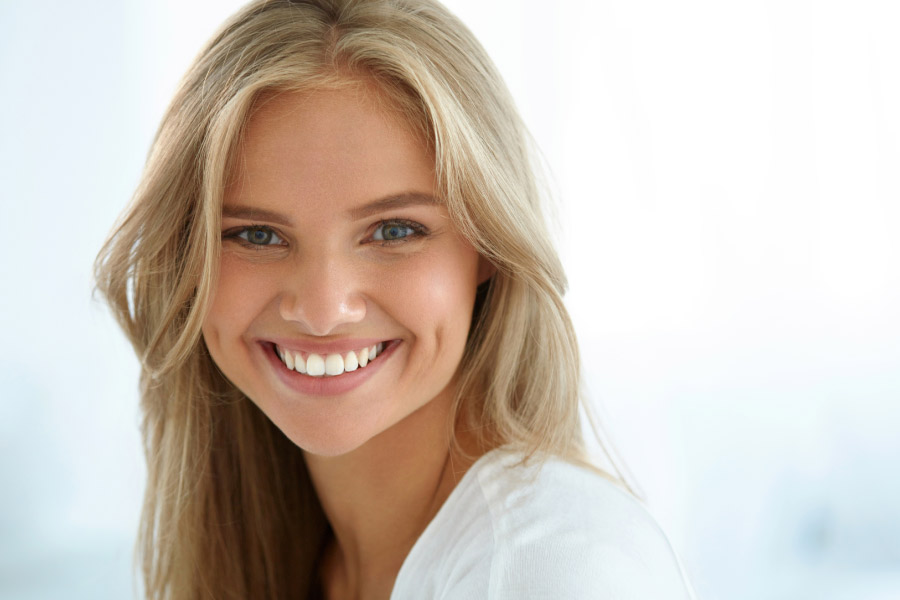 ---
Do you avoid smiling in photographs or cover your mouth when you laugh? Feeling insecure about your smile can make it difficult to fully enjoy even the small moments in life. Whether you're concerned about the shade of your teeth or your smile's alignment, cosmetic dentistry can help you achieve a beautiful smile and regain your confidence.
What Is Cosmetic Dentistry?
Treatments that change the appearance of your smile, such as veneers or professional tooth whitening treatments, are considered to be cosmetic. Restorative dentistry procedures, including dental implants and crowns, can also improve your smile's aesthetics in addition to its functionality.
Professional Teeth Whitening
One of the most popular cosmetic procedures is professional teeth whitening, a safe and effective way to improve the appearance of your smile. Brightening your teeth even just a few shades can make you feel more confident flashing a grin.
Veneers
Patients who want a more dramatic outcome might consider veneers. These thin porcelain shells are permanently bonded to the top surface of your natural teeth, resulting in a straight and uniform smile. Veneers can fix minor issues such as small gaps, chips, or cracks in your teeth, and when properly cared for, they last for over a decade.
Improved Appearance & Boosted Confidence
When it comes to cosmetic dentistry, upgrading the appearance of your smile is just one of many benefits. Loving your smile will increase your self-confidence and enhance the overall quality of your life. You'll feel more at ease in social situations and laugh more freely. You may even find yourself more inclined to take better care of your new smile, leading to improvements in your general oral health.
Cosmetic Dentistry in McKinney, Texas
At Serene Dentistry, we believe that everyone deserves to feel confident about their smile. If you feel self-conscious about your teeth, contact our team to discuss cosmetic dentistry options. We'll go over all available options to give you a smile you feel proud of.
Categorised in: Cosmetic Dentistry, Porcelain Veneers, Teeth Whitening