Dentures Could Be Your Total Smile Solution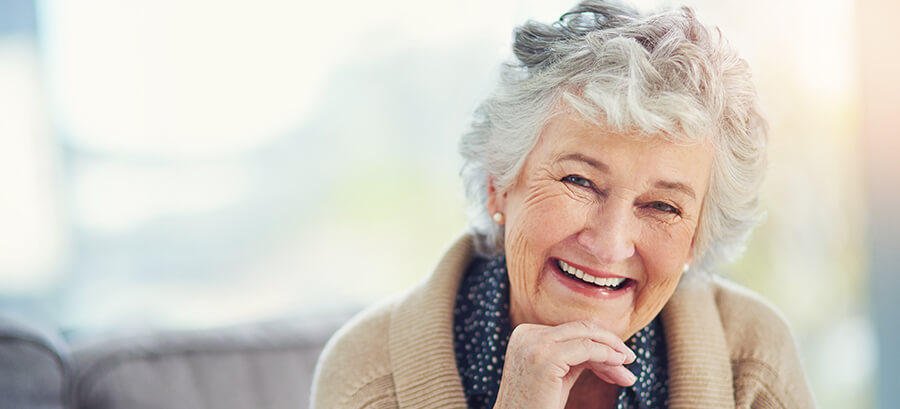 ---
As your dentist in McKinney, at Serene Dentistry, we provide full & partial dentures and can restore your natural appearance and your ability to eat and speak. For many people, dentures remain the treatment of choice for missing teeth. Dentures are removable, custom-fitted replacement teeth that are crafted from strong, durable materials like acrylic resin which can be reinforced with porcelain or metal. There are two main types of dentures: complete and partial. Here are a few interesting stats on dentures and tooth loss…
More than 41 million people in the US used dentures in 2019 (US Census data).
Roughly 15% of people without teeth have dentures made annually.
A whopping 120 million Americans are missing at least one tooth.
The American College of Prosthodontists forecasts that the number of Americans missing at least one tooth will grow to 200 million in the next 15 years.
Complete tooth loss occurs most often in adults aged 40 and older.
Severe tooth loss affects 2% of the world's population.
If unaddressed, missing teeth can result in nutritional changes, coronary artery disease, diabetes, obesity, and certain cancers.
Complete dentures replace all of your teeth. You may require both an upper and lower prosthetic. They can be placed immediately after tooth extraction or after a lengthier healing period. There are advantages and disadvantages to both approaches, and we can review these together to find the best option for your unique smile. Partial dentures correct only the gaps in your smile by anchoring removable dentures to your natural teeth with metal clasps or nearly invisible devices called precision attachments. By filling in gaps, partials can help to prevent further decay, gum disease, or the shifting of your remaining teeth. With proper care, your dentures will provide a natural-looking, functional smile for up to ten years. Please call us! Dentures could be your smile solution! Yours in continuing oral health, Dr. Jay, dentist in McKinney at Serene Dentistry

Tags: Dentures, gap in smile, replace missing teeth, tooth replacement


Categorised in: Restorations