Finding the Best Dentist Near Me
February 25, 2022 8:37 pm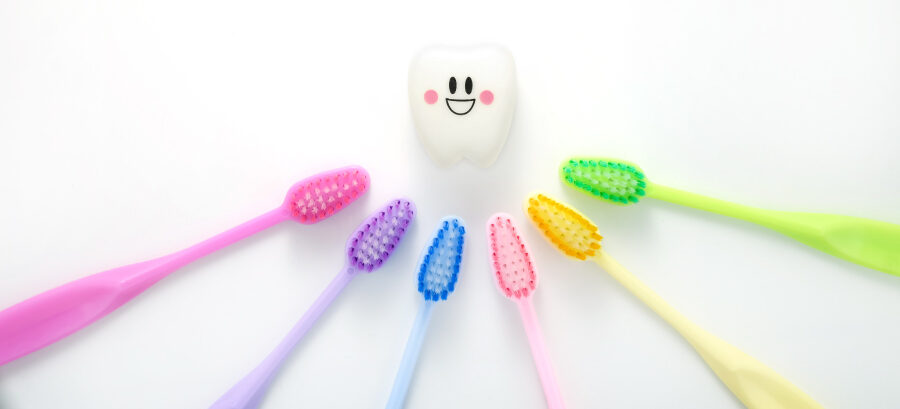 ---
Whether you've relocated or are on new dental insurance and are searching for a dentist near you, consider these questions to find the best dentist near you!

What Are Their Office Hours & Location?

Selecting a dentist with office hours that work with your schedule is essential to keep routine visits. A convenient location will also make it easier to attend your visits without the stress of being late or feeling frustratingly far away.

Serene Dentistry, located at 7502 Eldorado Parkway Suite 400 in McKinney, is open Mondays and Wednesdays from 9 AM to 6 PM, Tuesdays and Thursdays from 8 AM to 5 PM, and Fridays from 8 AM to 1 PM.

Do They Offer Comprehensive Dental Services?

Every patient needs preventive services, like routine exams and cleanings. But your family may also need another dental service due to various factors, such as injury or disease. Just like you want a convenient location and office hours that work with your schedule, it is convenient to access an array of dental services in one location!

Our office offers extensive oral healthcare services, including: orthodontics, children's dentistry, sealants, metal-free fillings, bonding, periodontal care, root canal therapy, tooth extractions, teeth whitening, dental crowns, dentures, bridges, dental implants, treatment for TMJ dysfunction, tissue contouring, and veneers.

What Are Their Office Amenities?

You'll be visiting your dentist at least twice a year so choose an environment that helps you feel comfortable and relaxed. If you have children, kid-friendly amenities will make visits less stressful!

Serene Dentistry offers many calming features, such as aromatherapy, overhead TVs, lots of natural light, and tablets in our comfortable waiting area.

Your McKinney Dentist

At Serene Dentistry, we provide comprehensive dental care for your whole family. Whether you're a new patient or returning patient, we'd be delighted to help you achieve a healthy, beautiful smile. Maintaining good dental health will also positively contribute to your physical health, smile confidence, and overall well-being. Contact us today to schedule your visit to Serene Dentistry!
Contact Us
Categorised in: Dental Care, Dental Tips