Introducing Virtual Consultation – we are here for you!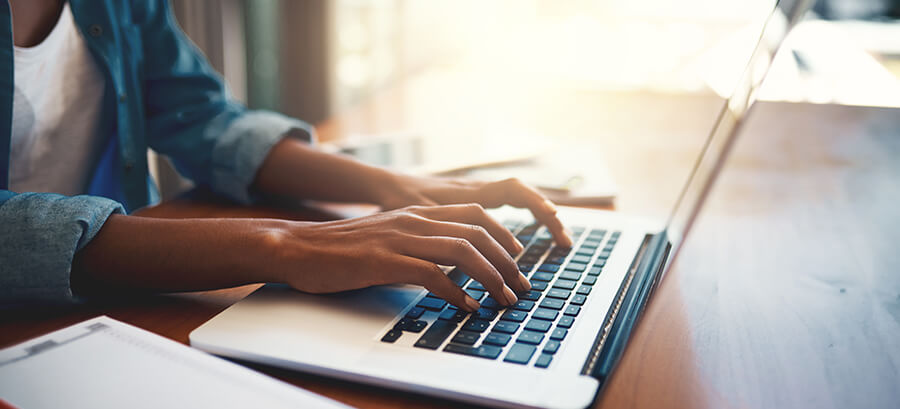 ---
Complimentary Virtual Consultation

Due to the current unprecedented situation with Covid-19,

Dr Jay is introducing Virtual Consultation service complementary to everyone in your community, current and new patients. We are here for you.
Technology has improved so much especially when it comes to dealing with healthcare that it has made it possible to avail our services right at your fingertips in the form of Virtual consultation.
Hence we are introducing our Virtual consultation feature on our website, where, as a new or existing patient, you can schedule a Virtual video call with Dr Jay from the comfort of your home. 
It's easy:
Click HERE to go to Scheduling.

Schedule your appointment on Dr Jay's calendar

Details of your consult is emailed and/or texted to you

When it's time for your appointment, just click on the link in your email, and you are ready to connect with Dr Jay.

Based on your virtual appointment , if we need to see you in person , we can then schedule your emergency appointment at the clinic.
Please note that you can continue to reach us via
our contact us form on the website (www.SereneDentistry.com),

email us (info@serenedentistry.com)

c

all us at our office phone, 972-369-0084
as well. We are monitoring emails and our voice message and will get back to you as soon as possible.

Dr Jay and team from Serene Dentistry.



Categorised in: Uncategorized