Invisalign Or Braces? Which Is Best For You?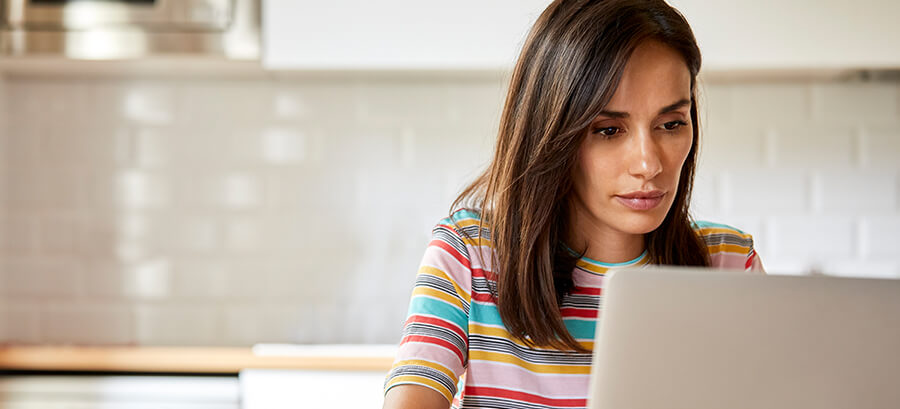 ---
Have you been considering Invisalign treatment for a straight and beautiful smile? Maybe you want to compare this clear option to braces before visiting our dentist in McKinney at Serene Dentistry? If your teeth are crowded or crooked, it can affect your appearance, the way you smile, and even influence the way you behave around others in social situations. You may also experience jaw discomfort due to misaligned teeth, find it harder to chew foods, and face challenges brushing and flossing. At Serene Dentistry, we've helped many patients – people just like you! – discover a perfectly straight smile through Invisalign and band & bracket orthodontics – more commonly known as braces. In this blog, we'll tell you about the two most popular and effective treatments, and we'll cover the benefits of each. So let's get started. With Invisalign, you wear custom-fabricated clear aligners for 20-22 hours per day. Many people prefer this treatment because it provides…
A clear transformation. You can go about your day without anyone knowing you are straightening your teeth. Keep doing all the activities you enjoy and eat and drink with ease.
Easy oral hygiene. Simply remove your aligners to brush and floss your teeth.
Smile in comfort. Aligners are created to line up with your gumline, so they won't irritate or cut your gums.
Fast results. If you follow our dentist's(s') instructions, your treatment can be completed in as little as a year.
If Invisalign isn't for you, traditional braces might be. This treatment uses bands, wires, and brackets to gradually move your teeth to where they need to be. Some of the benefits are…
Effective treatment of overcrowding. Our dentist in McKinney has complete control of the shifts that happen in your smile.
Colorful options. Many teens are thrilled to put fun-colored rubber bands on their braces.
No self-control needed. Since braces are fixed to the teeth, you can't remove them and forget about them, or misplace them.
Which Choice Is Right For You?
We have the experience and know-how to determine if Invisalign or band & bracket orthodontics will give you the desired results for your smile. You can be sure we will answer your questions honestly and take all aspects of your oral health into consideration before making a treatment recommendation. Call now – and receive a no-obligation evaluation! We look forward to hearing from you … and helping you find your best smile! Yours in continuing oral health, Dr. Jay, dentist in McKinney at Serene Dentistry

Tags: aligners, braces, Invisalign, orthodontics, teeth alignment


Categorised in: Orthodontics