Is Every Child a Good Candidate for Braces?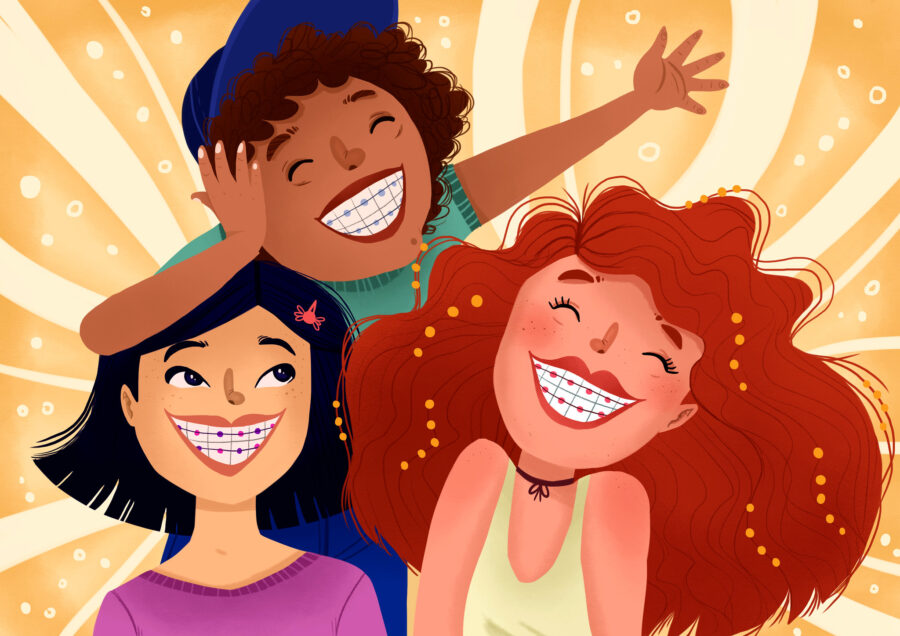 ---
Your child's temporary baby teeth act as placeholders for their adult teeth as their body and jaw grows. Baby teeth are eventually pushed out by erupting adult teeth. Unfortunately, these permanent teeth can grow in crookedly or become overcrowded due to limited space.
While it may seem like braces are a necessary experience for a middle schooler or high schooler, not every child or teenager actually needs braces! So how do you know if your child needs orthodontic treatment?
Some children's adult teeth grow in straight or very nearly straight. They may not need braces. But if your child is experiencing alignment issues, jaw issues, bite issues, or has generally crooked teeth, they likely would benefit from orthodontic treatment.
When Should My Child See an Orthodontist?
An orthodontist will be able to detect alignment abnormalities in your child's smile with X-rays and a thorough examination. We recommend that parents schedule an orthodontic consultation for their child around seven to eight years of age. An in-person consultation will allow their specially-trained dentist to determine if orthodontic treatment is right for them.
Some patients are candidates for interceptive orthodontic treatment, or early treatment. This can include space maintainers, a palatal expander, braces, and more. Early treatment can decrease the overall time your child spends in braces and guide healthy development of their teeth and jaw.
Affordable Orthodontics in McKinney, TX
At Serene Dentistry, we offer two orthodontic treatments in McKinney, TX. Invisalign® clear aligner therapy is a discreet orthodontic treatment for teens and adults. Six Month Smiles is an accelerated braces experience for adults that utilizes clear braces to quickly achieve straighter teeth. For traditional braces, our office can refer you or your child to a trusted orthodontist.
Contact us today to schedule a consultation with our team!
Braces image from Authority Dental under CC 2.0
Categorised in: Orthodontics