New Year, New You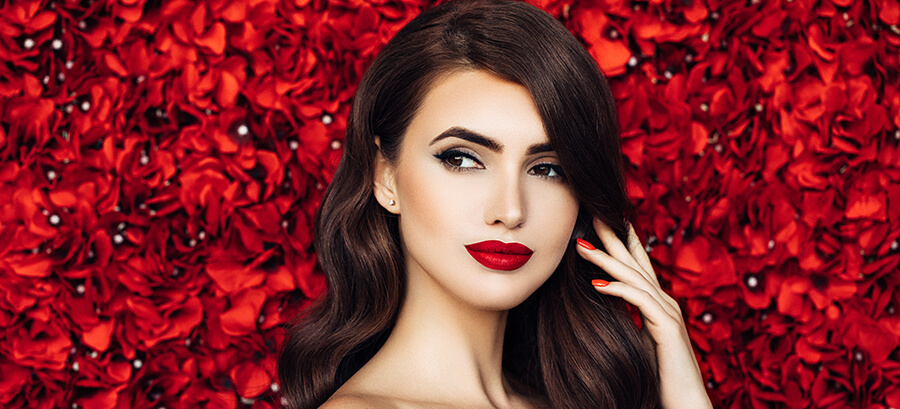 ---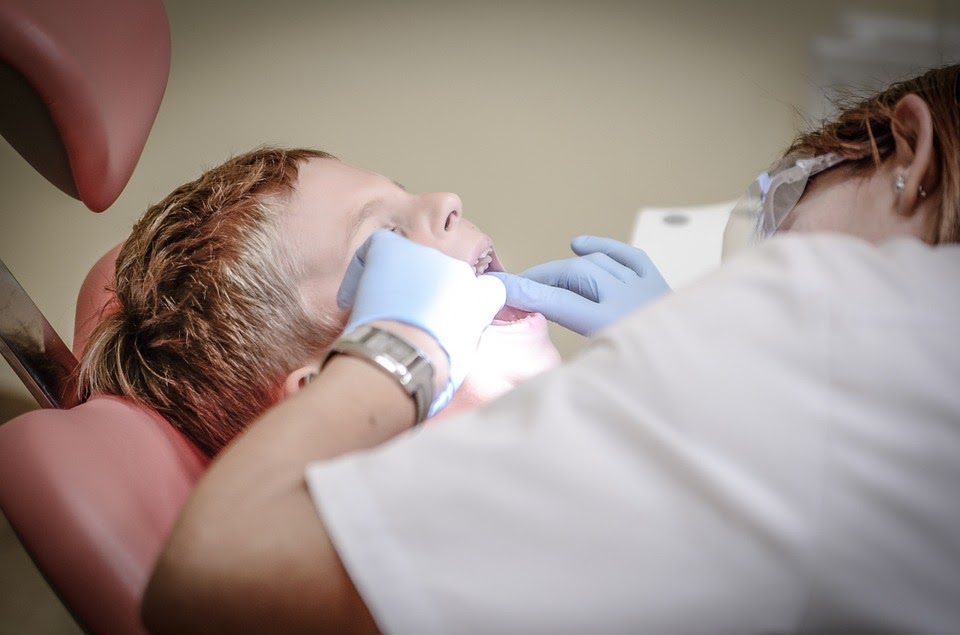 As we step into this new year, we are sure most of us have made a resolution to improve our overall health, with plans of better eating, sleeping and a better workout regimen. We certainly have. As your dentist, we take pride in your oral health and want to give you certain tips and pointers to help you attain better oral health.
Tips for Healthy Teeth
Brush twice a day with an electric toothbrush. We highly recommend the Sonicare. Here's more about our recommendation of the electric toothbrush

. 

Floss at least once a day. 

Use fluoridated toothpaste. Topical application of Fluoride helps strengthen enamel , which helps delay breakdown of enamel due to sugar and acid.

Eat less sugar, candy and sticky food. Chocolate would be a better bet, to indulge that sweet tooth and cleaning your mouth after that would ensure no sugar in your mouth for those bacteria to act on.

Eat less acidic food, as acid can erode enamel. Drinking a couple of sips of water after acidic food, can help restore the mouth to neutral pH sooner.

Limit alcoholic Drinks and do not use any kind of tobacco products.

Certain foods with natural fibers can help clean teeth, like apples and celery.

Visit your dentist at least twice a year. Follow the link below to book your next appointment.
Click here or call our office @ 972.369.0084 for an appointment.
Categorised in: Uncategorized