Serene Dentistry recommendations for Easter treats!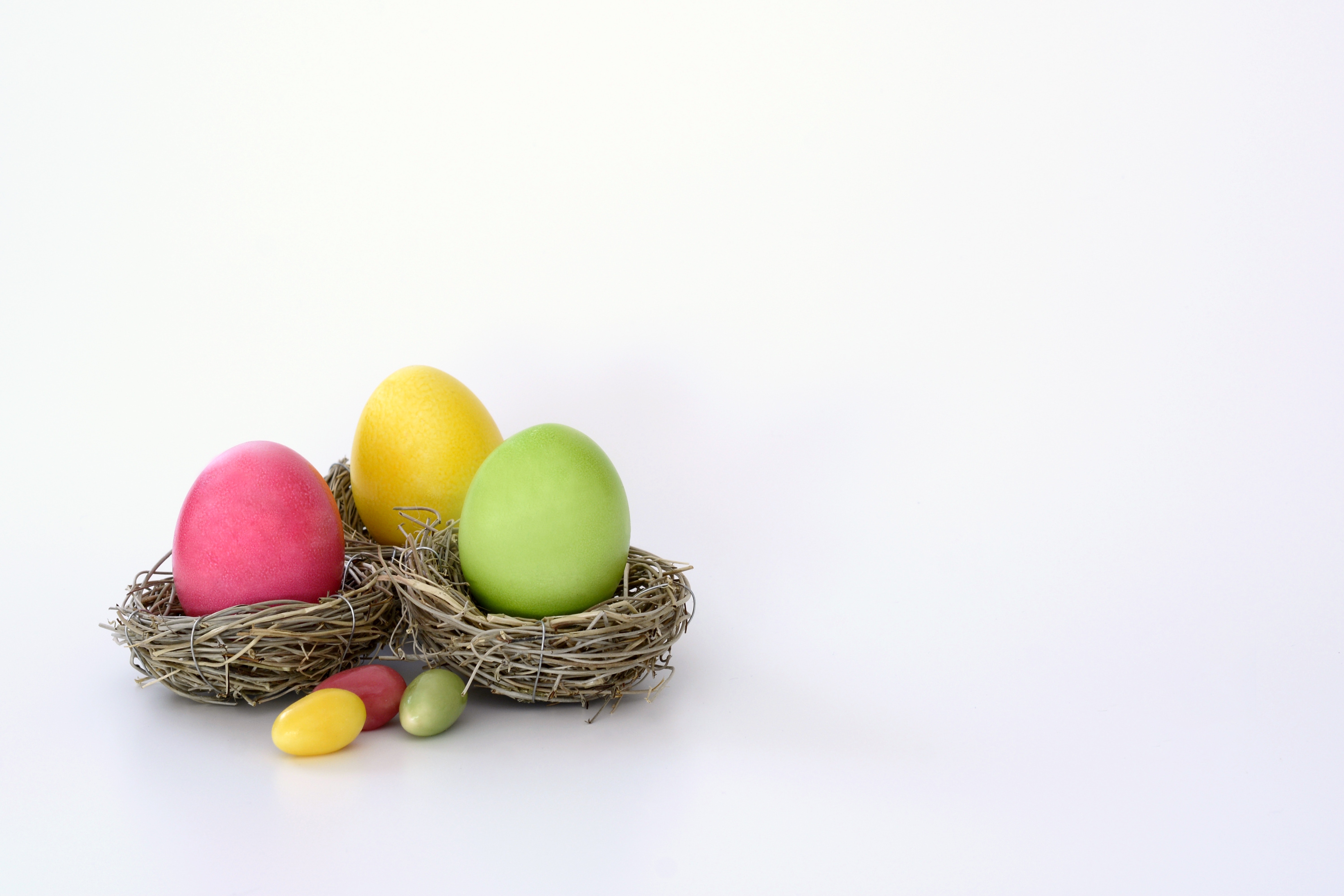 ---
Happy Easter from all of us here at Serene Dentistry! We hope y'all have a great weekend. And as we prepare Easter baskets for our children, we tried to compile a small list of Easter treats and hints that will keep your dentist and hygienist happy. We do want the kids happy but would hate to give them caramel and candy to last for weeks and get cavities in their teeth.

Here are some non – candy Easter treats that we bet kids love
Small bottles of bubbles
Tattoos
Stickers
Popcorn balls
Dried fruits and nuts
Squeezable yogurt
Squishy or bouncy ball
And to make some better candy choices, you can have
Chocolate rice-crispies
Fruit roll ups
Or homemade baked stuff where you can avoid high sugar and acidic preservatives.
And make the kids have the chocolate in one go than snack all day and have a lot of water after that and brush 20 mins later.
Have a fun and happy Easter everyone!
Categorised in: Dental Tips