How do teeth Stain or discolor?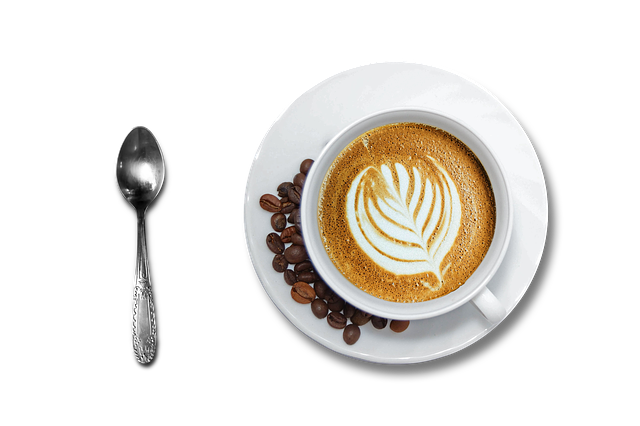 In general, if something can stain your clothes, it can stain your teeth. Coffee, tea and wine contain ingredients called tannins that cause color compounds to stick to your teeth. Coffee, especially with creamer and sugar, cause bacteria growth in your mouth which can cause tooth erosion and tooth discoloration.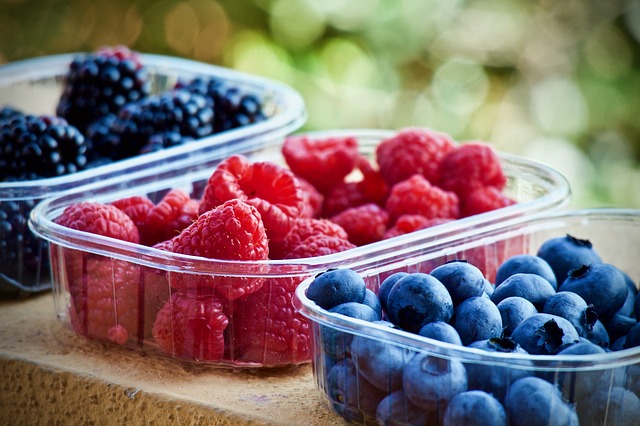 The longer the color compounds stick to the teeth or food particles are stuck between your teeth, the deeper the stain gets and the harder it would be to get rid of. Caffeinated coffee and tea can also dry out your mouth. Some other foods that cause teeth staining are red wine, black tea, colas, berries and cherries, hard candy, and artificial food colors.
What can you do to prevent or reduce staining?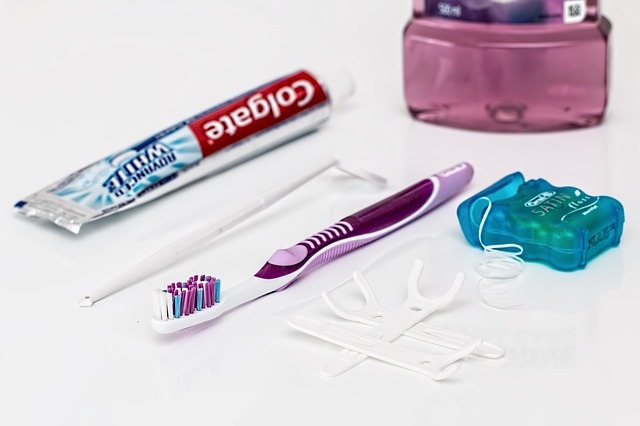 Teeth stains can be reduced by using whitening toothpastes and whitening strips on a regular basis. Options include Arm & Hammer AdvanceWhite or Crest 3D Whitening. Only use whitening products with the American Dental Association (ADA) Seal of Acceptance. Dentists may be able to get rid of coffee stains during your cleaning, so make sure you get your scheduled cleaning done. 
Drink your coffee in one sitting instead of spreading it throughout the day to prevent bacteria buildup. Rinse your mouth and teeth with fresh water after finishing your coffee. Brush your teeth about 30 minutes after drinking coffee, and only after rinsing your mouth with fresh water. With coffee and other acidic foods, brushing your teeth immediately after eating or drinking weakens tooth enamel and causes staining.
What can your dentist do to remove the discoloration?
Despite the many precautions, teeth do get stained and discolored over time and may need professional whitening. At Serene Dentistry, we offer various options for teeth whitening. Each smile is unique, so we provide our patients a free smile consultation and propose custom treatment plan options that fit their unique needs and concerns.
We would like to share with you some of our patients before and after pictures below. Please view out smile gallery to see how we are changing smile with cosmetic dentistry. 
Patient 1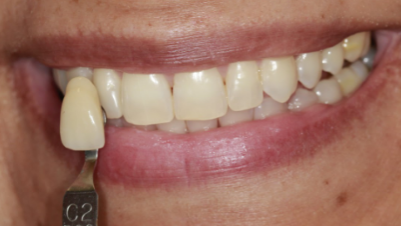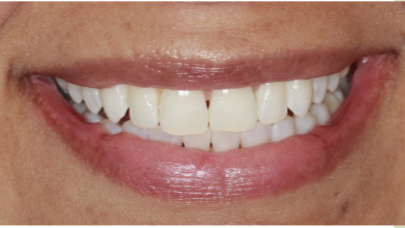 Patient 2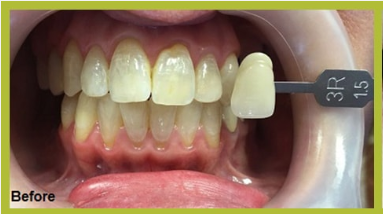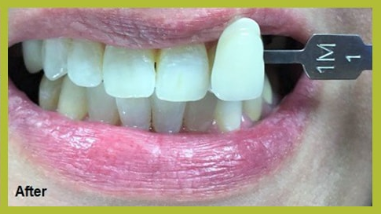 Please call us for a free smile consultation. Alternately, you can also fill out contact us form and provide a good time for us to reach you.
Please click on this link to view more detail about whitening at American Dental Association(ADA) website.