Tips for Choosing a Family Dentist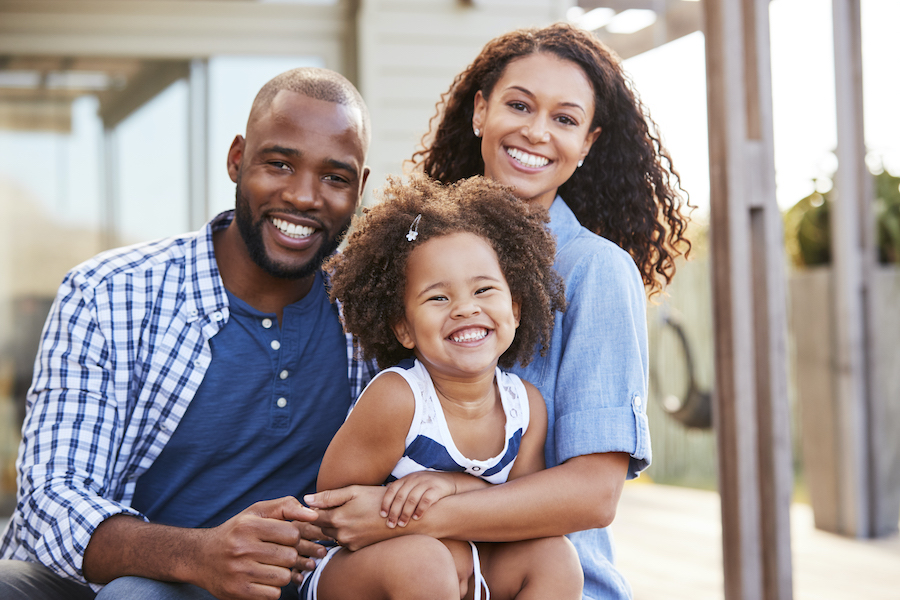 ---
Are you looking for a trustworthy family dentist in McKinney, TX? There are many factors to consider when choosing the perfect dentist for your family's oral healthcare needs. Here are the top 5 features we recommend taking into account:
Comprehensive Service Offerings

When it comes to finding a dentist for your family, comprehensive treatment options are crucial! Each member of your family will have different dental needs and require treatments to accommodate their unique smiles. From preventive to cosmetic to restorative to emergency dentistry, your family dentist should be able to treat all of your family's needs under one roof!

Cozy Office & Amenities

The office environment matters! It's not uncommon for people, especially kids, to experience dental fear and anxiety when visiting the dentist. Look for a dentist that offers a cozy lobby area and relaxing patient amenities to keep you and your little ones at ease. Serene Dentistry offers many amenities, including soothing music, complimentary beverages, headphones, TVs, blankets and pillows, aromatherapy, and a kids' play area.

Convenient Scheduling

Fitting dental appointments into your family's busy schedule can be challenging. Find an office that offers flexible scheduling, as well as block appointments so that your whole family can be taken care of in a single trip.

Accepts Your Preferred Financial Option

If you have dental insurance, make sure your family dentist accepts your plan. If you're not insured, check if the office accepts third-party financing or offers an in-house membership plan or in-house payment plans.

Positive Real Patient Reviews

Patient testimonials detail real opinions and experiences with a practice. This can help you feel confident about your choice. Patient reviews can be found on Google, Yelp!, and the dentist's Facebook page.
McKinney Family Dentist
At Serene Dentistry, we see patients of all ages. We strive to give every patient a positive, stress-free experience with care tailored for their unique needs. Please contact us today to schedule appointments for your entire family!
Contact Us
Categorised in: Dental Tips