Can You Visit the Dentist with No Insurance?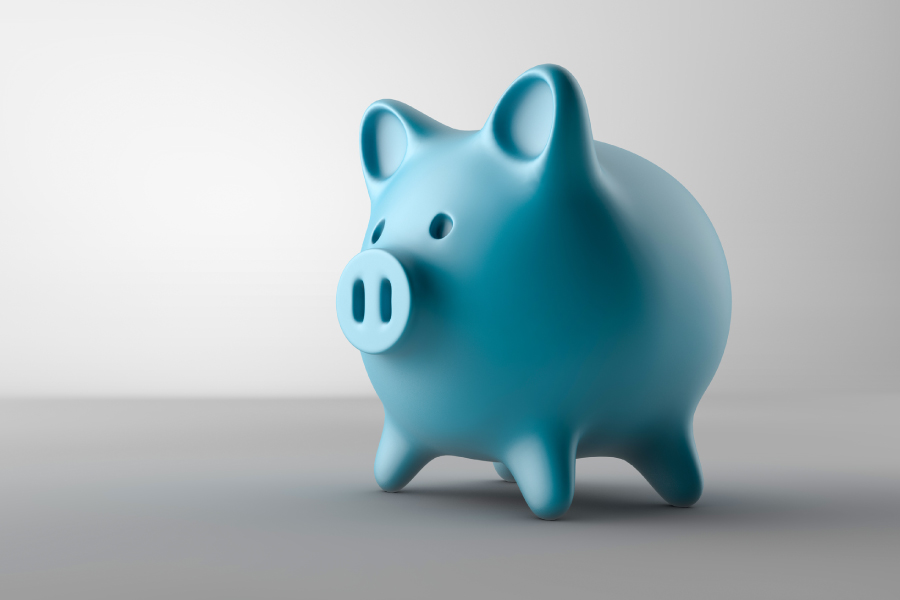 ---
We understand that dental care can feel like a strain on your budget, especially if you don't have dental insurance. At Serene Dentistry, we offer a dental savings plan for uninsured patients to make high-quality dental care more accessible!
Our Serene Savings Plan
While the Serene Savings Plan at Serene Dentistry isn't insurance, it offers coverage for preventive dentistry and up to a 20% discount on other treatments. When you choose our plan, you get a routine exam with Dr. Jay every six months; routine X-rays every six months; routine cleanings every six months; and one limited exam, which is an exam to address a specific concern with any needed X-rays. There are no yearly maximums and benefits begin immediately. We also offer plans for children 11 years old and younger.
Terms & Conditions
Keep in mind you aren't able to combine our plan with other discounts or dental/medical insurance; this plan is designed specifically for uninsured patients. The plan does exclude certain treatments, such as cosmetic procedures, a quick splint, occlusal guards, cosmetic procedures, fluoride, and lab fees. You'll also have other fees if you need extra cleanings for gum disease. If you enroll in our savings plan, it's non-transferable, which means the purchaser can only use it at the location where they purchased the plan.
Our savings plan focuses on preventive care. Maintaining routine visits to the dentist and daily oral hygiene at home will protect you from a host of oral health problems, like cavities and gum disease. Regular visits to the dentist also allow us to identify oral cancer early. Early diagnosis and treatment comes with a much greater prognosis!
Need help deciding whether our in-house savings plan is right for you? Or are you ready to sign up? Please contact us today!
Categorised in: Financial