Why Are Veneers Expensive?
September 28, 2022 6:03 am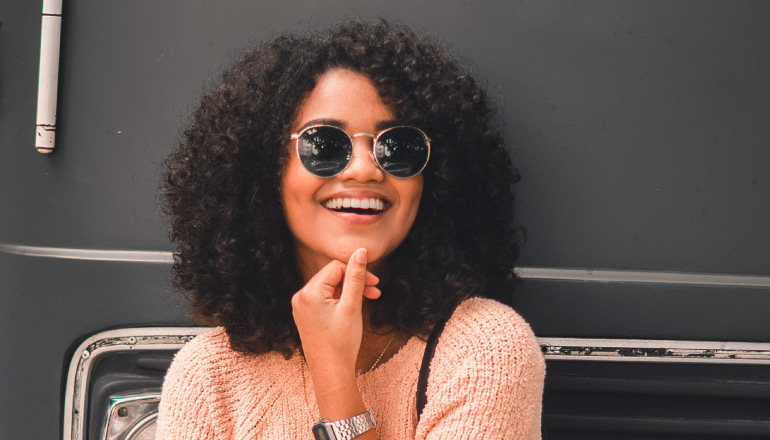 ---
Dental veneers are a fantastic cosmetic procedure for those looking to cover chips, cracks, discoloration, and small gaps, or to even out the look of their smile. A good set of veneers can be costly because of the durable material and personalized process. In this blog post, we explain why we think veneers are worth the investment!
What Are Dental Veneers?
Dental veneers are thin sheets of tooth-like material that attach to the front of teeth to improve their appearance, while still looking like natural teeth. After an initial consultation with your dentist, they will custom design your veneers to enhance the overall look of your smile and complement your facial features. Next, they will remove some enamel from your existing teeth to make sure your veneers fit snugly and won't look bulky. Veneers are considered a permanent procedure because of this enamel adjustment.
At Serene Dentistry, we use high-quality, tooth-colored porcelain to give your veneers a realistic appearance. This material is stain-resistant and difficult to chip.
How Long Do Dental Veneers Last?
With veneers, you must brush, floss, and maintain your teeth as you normally would. Avoid tobacco use and do not open packaging with your teeth. This also includes visiting the dentist twice a year to make sure your natural teeth supporting your veneers are strong and healthy. On average, well-made dental veneers can last seven years or more with proper care.
Consider how the time and money you would've spent over several years on temporary solutions to improve the appearance of your smile, such as professional teeth whitening or dental products at home, could instead be invested in your permanent veneers! This can also save you worry and frustration, while improving your self-confidence.
Affordable Dental Veneers in McKinney, TX
If you are interested in a natural-looking, long-lasting solution to enhance your smile, please contact Serene Dentistry to learn more about dental veneers! We'd love to work with you. Plus, our Serene Savings Plan can unlock discounts on various treatments at our office, including veneers.
Categorised in: Cosmetic Dentistry