Are You A Candidate For Dental Implants In McKinney?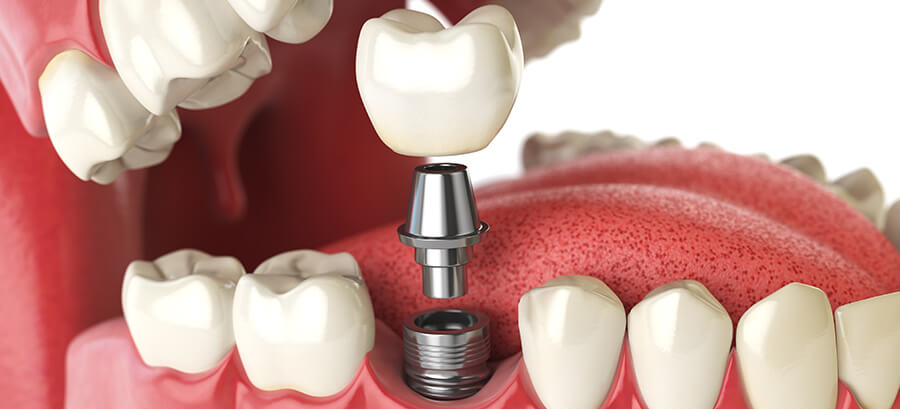 ---
At Serene Dentistry, as your dentist in McKinney, we believe everyone deserves to experience life with a complete, healthy smile. That's why we provide restorative dentistry, including dental implants – a revolutionary way to replace missing teeth. Because of this treatment, many people like you are proudly showing off their new and improved look and enjoying the everyday benefits of beautiful teeth.
However, not everyone is ready for implants right away. 
In this blog, we'll cover the oral health conditions that require attention, first, before we can proceed with implants. Gum disease. Also known as the "Silent Killer," gum disease is the leading cause of tooth loss in adults. It's also been linked to heart disease and several systemic conditions, like diabetes. Decaying teeth. Tooth decay can be attributed to several factors. At the top of the list are sugary foods and drinks, and poor oral hygiene. Other causes include dry mouth, plaque formation, medical problems, and bacteria and acid. Insufficient bone mass in the jaw. If you lose teeth and don't replace them with implants, you will experience bone loss in your jaw. Osteoporosis has also been linked to a reduction in the jawbone. Enlarged sinuses. Also known as sinusitis, this condition leads to inflamed and swollen cavities around the sinuses. It affects drainage and results in mucus buildup. If you have any of these conditions, we can treat them right here at our office as part of your overall dental implant treatment strategy.
Will this lengthen the process of receiving dental implants?
It may. But looking after these conditions will help you enjoy your implants for a long time. It's well worth it. In certain circumstances, patients must put their restorative treatment on hold. Underage patients whose jaws haven't fully developed should wait to avoid complications. We also tell pregnant women to wait because they should stay away from anesthesia. If you have any of the above conditions … it doesn't mean that dental implants aren't for you. We just have to look after them and give your mouth the time it needs to heal before embarking on treatment. Call today and talk to our friendly team to book an appointment. We look forward to getting to know you – and your smile – better. Yours in continuing dental health, Dr. Jay Jayachandran, your McKinney Dentist

Tags: dental implants, gap in smile, Implant, missing teeth, missing tooth, tooth replacement, tooth restoration


Categorised in: Dental Implants