Our Smile Gallery
Our patients are always happy to share where they got their smile: McKinney cosmetic dentist Dr. Jay!
CHANGING SMILES WITH COSMETIC DENTISTRY
At Serene Dentistry, we are committed to helping you and your family achieve a beautiful, long-lasting smile. With a few simple steps, we can restore your smile, your health, and your confidence. Click to review how our cosmetic care has changed your neighbors' lives. Like what you see? Give us a call!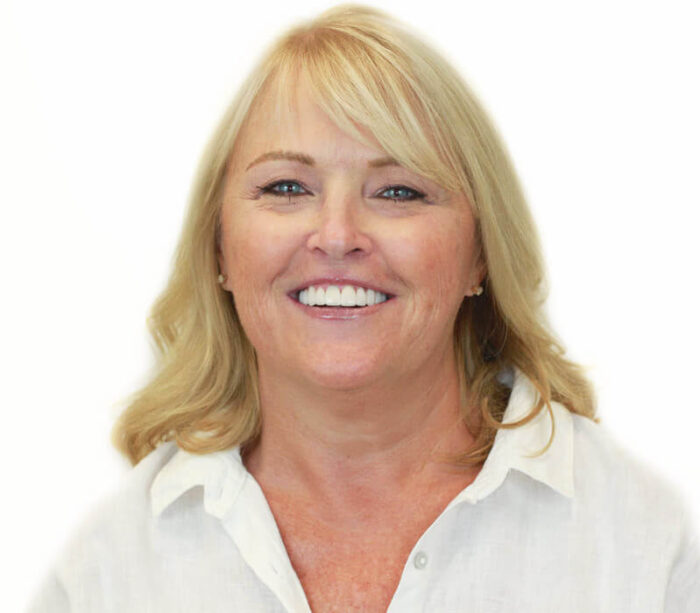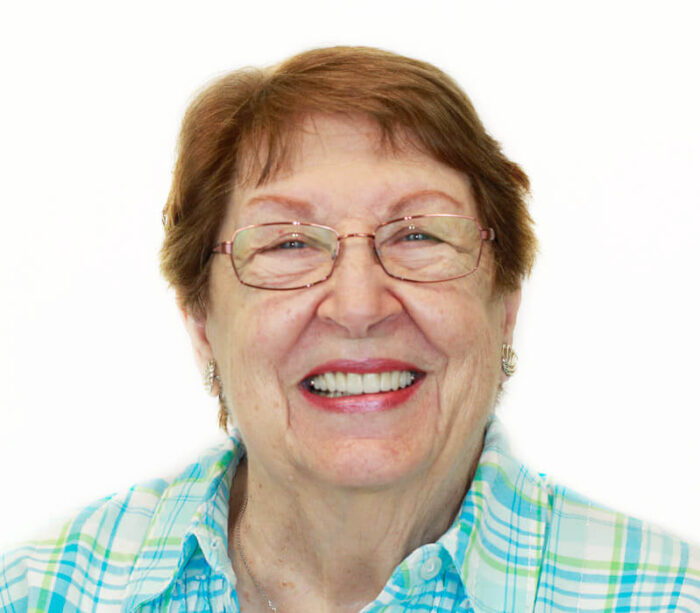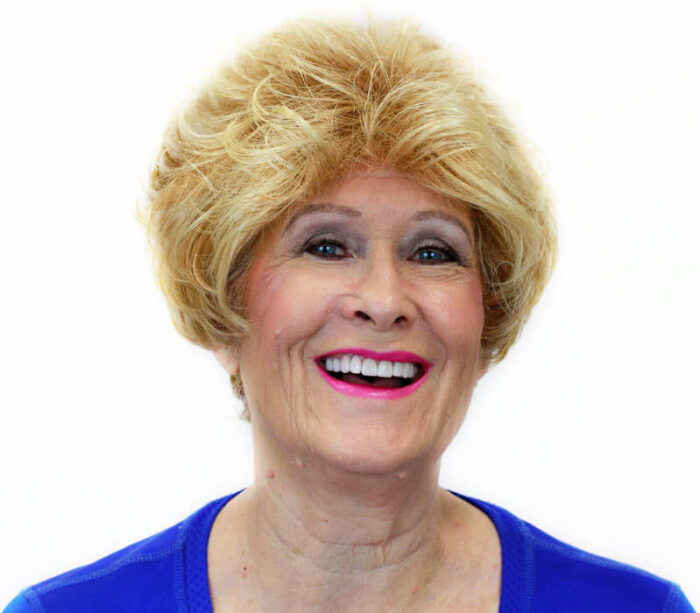 Dental veneers are used to correct many smile concerns, including chips, stubborn stains, white spots, and uneven teeth. They are extremely thin, natural-looking porcelain shells that are bonded to the front surface of your teeth and are one of the more popular cosmetic dental treatments we offer.
MORE CASES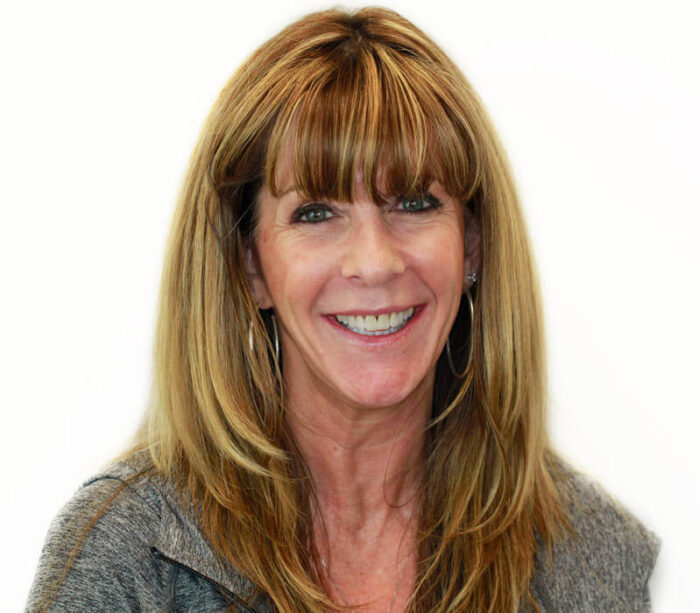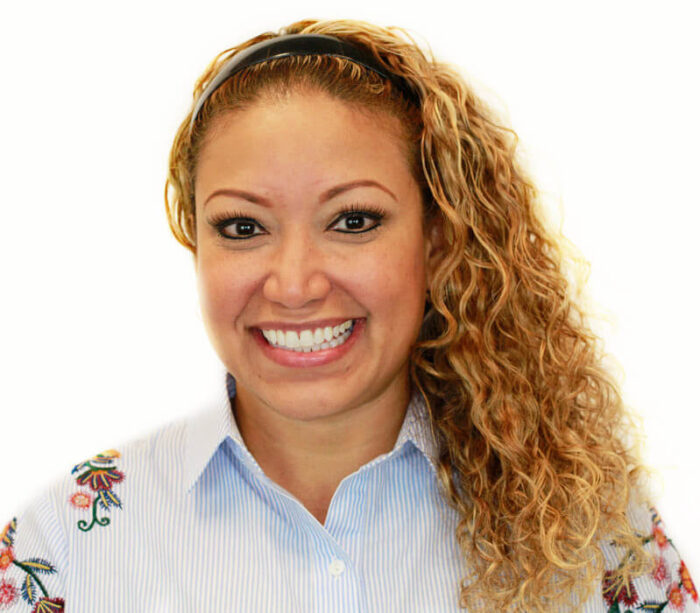 Though you may be tempted to just purchase off-the-shelf whitening products, these kits will not give you the results you're looking for. Effects could range from unnaturally super-white teeth or teeth that are still drab and discolored. With our whitening treatment, you'll see beautiful seamless results every time.
MORE CASES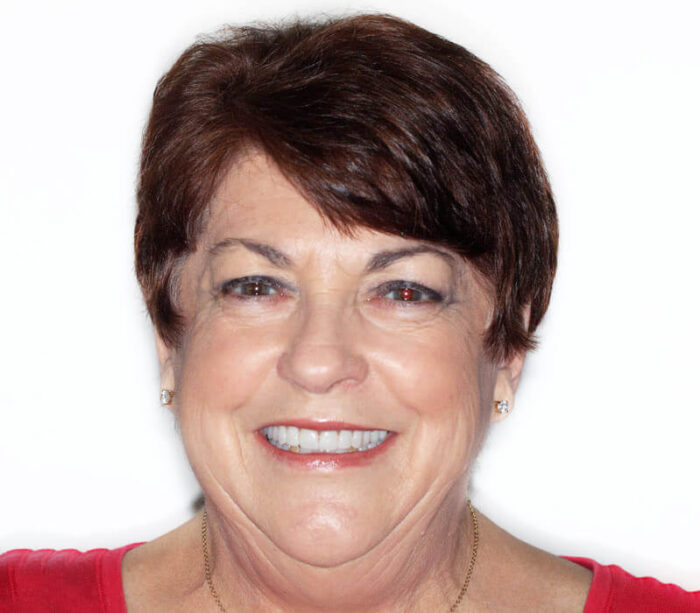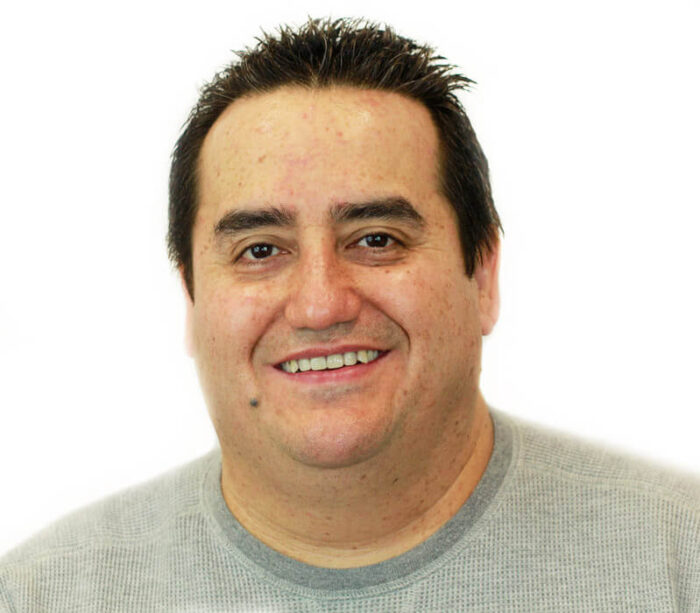 Dentures are removable teeth that restore function to your mouth. Partial dentures replace just a few missing teeth, and full dentures can replace an entire arch of upper or lower teeth – or both! And with today's technology, they're so lifelike that they're difficult to detect.
MORE CASES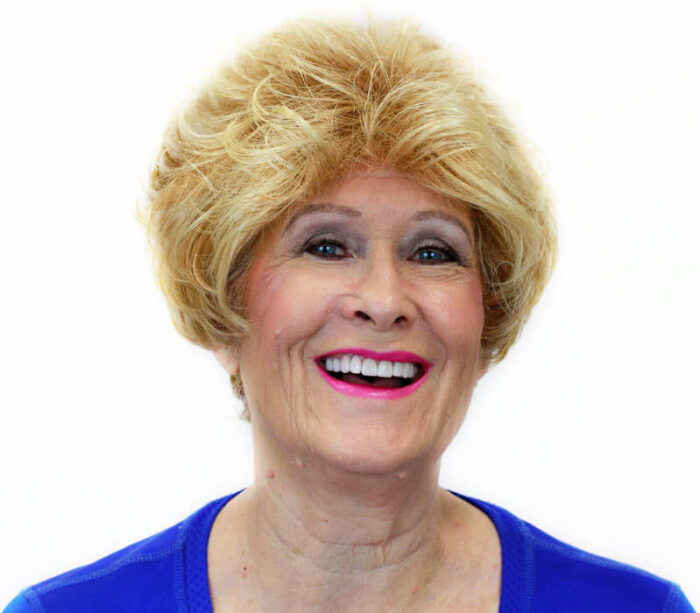 Dental implants are a revolutionary way to replace missing teeth, regain form and function, and avoid bone loss and facial changes when teeth are lost. With dental implants, you can eat, speak, and socialize with ease. Nobody will know unless you tell them.
MORE CASES
More Success Stories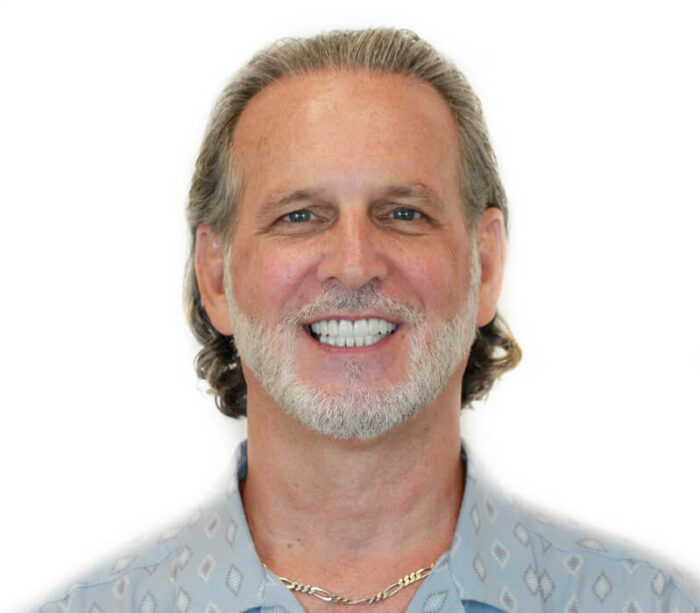 If you're interested in finally receiving that picture-perfect smile, rest assured we're here to help. With our cosmetic dental options, you can seamlessly transform your smile with the help of our expert team and the reassurance of countless satisfied patient testimonials. A beautiful smile is right around the corner.
MORE CASES